Communications
JONAH Communications Team
The JONAH Communications Team strives to keep JONAH members and the general public aware of the JONAH mission, events, activities, and need for sustainable support.  Our 2018-2019 goals include:
Maintain, enhance, and expand the JONAH website.
Spread the word about events by updating JONAH's Calendar of Events, website, and other social media.
Publish the JONAH Journal in even-numbered months.
Send out e-blasts with information as needed.
Meet JONAH's New Communications Intern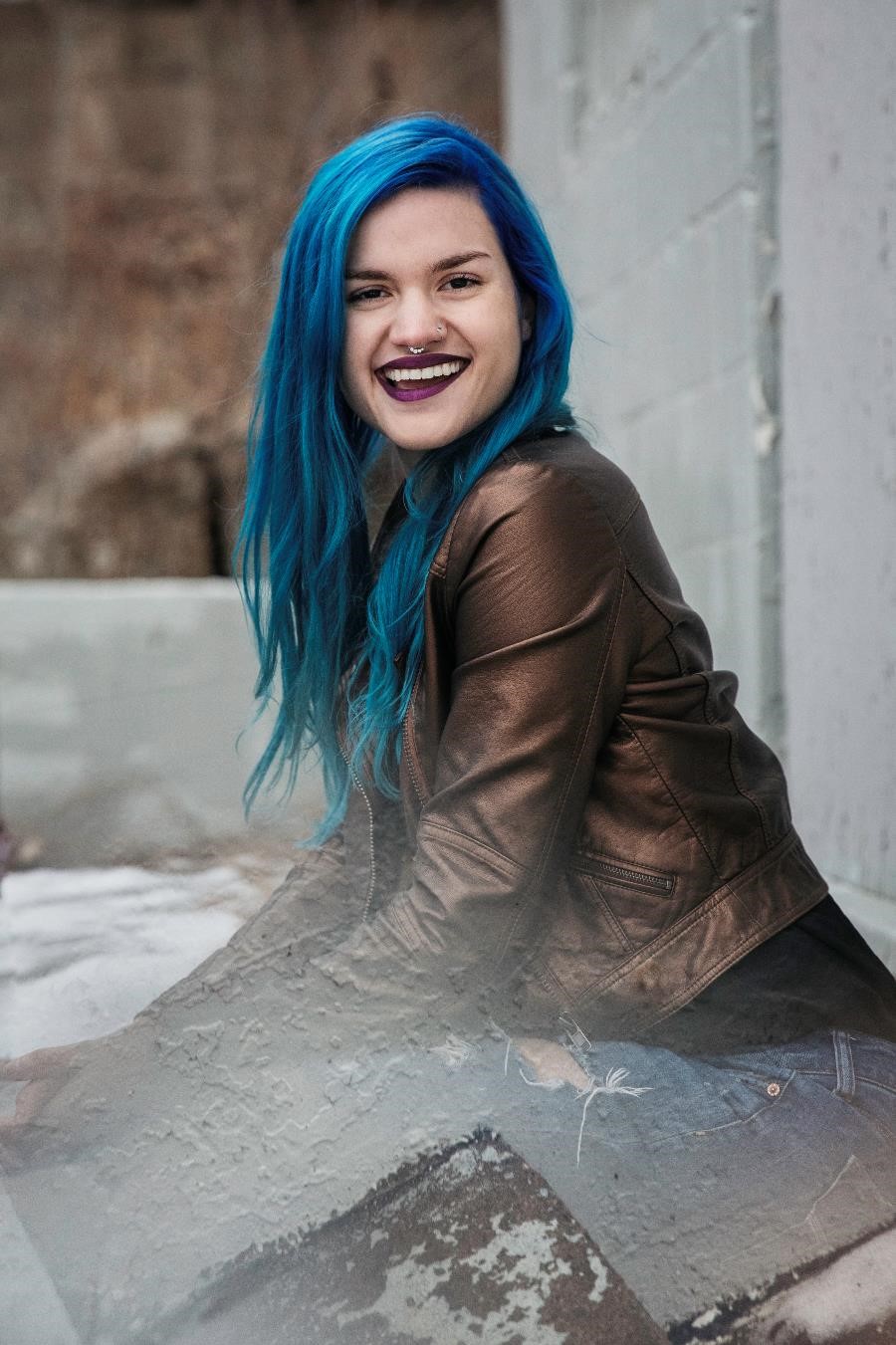 Hello everyone! My name is Catherine, and I'm JONAH's new intern for this spring. I'm a 24-year-old college student at UWEC, studying English and Communications, and also pursuing a Women's, Gender, & Sexuality Studies certificate. I also work in the Communications and Journalism department here at UWEC. I love to write and edit, and I aspire to be an author of many sorts throughout my career, whether that be through writing for a magazine or other publication or putting all of my prose and poetry together in an anthology of sorts. I am a very proud feminist and a member of College Feminists on campus, so I am constantly striving to involve myself more in the community around me and make it a better and more inclusive place for all.
Becoming JONAH's newest intern was a step in the exact direction I was searching for – to become more personally involved in my community and become aware of issues outside of those that directly affect me. I live this busy life all while raising my three-year-old son. He inserts joy (and chaos!) into my everyday life and his curiosity keeps me going forward so I can not only find sufficient answers to his questions but hopefully, contribute positively to a world in the pursuit of much better answers. I'm excited for what this year has to offer!