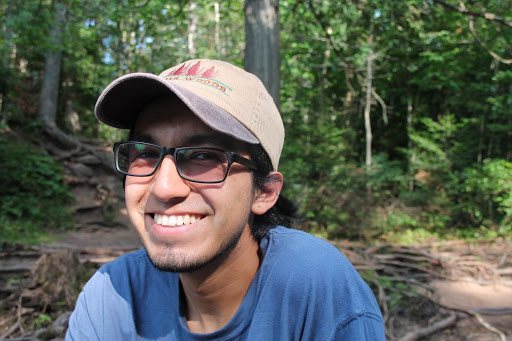 "Hola todos! My name is Benny Ramirez: first year at UW-Eau Claire. I am a Latin American Studies major with a minor in Economics and a topical minor in Environmental Justice. I was introduced to community organization/movement back home in Madison, where I served in spaces like Academia Latina and Centro Hispano. Transitioning into Eau Claire has been a challenge because Latino/as lack explicit visibility in our community.
Over the course of my expected three years here, I hope to be able to mobilize our community into speaking for ourselves to meet our needs. My project with JONAH: [Re]Generación is inspired by Centro Hispano's group of the same name. This youth space is meant to be for youth, by youth."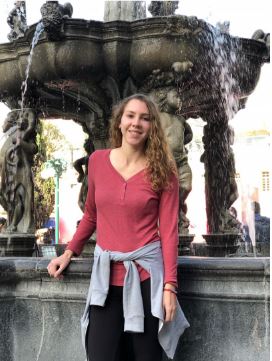 "My name is Monique Morales Briand. I am currently a junior at UWEC with a double major in International business and Finance with a minor in Spanish. I have been involved with the Latinx community in Eau Claire since my freshman year. I volunteer quite a bit translating at different events. I am currently the co-president of Student Organization of Latinos on campus and a goal I have before I graduate is to bridge the Latinx community on campus to the greater community. I am also helping Benny with his project of Regeneracion.
I have always been proud of my Mexican heritage and more so because I come from a predominantly Mexican community. When I came to Eau Claire my eyes were opened to the injustices that Latinx people faced and the lack of support for the community on and off campus and I want to help change that. In short, quiero ayudar crear unidad y familia dentro de la comunidad Hispana."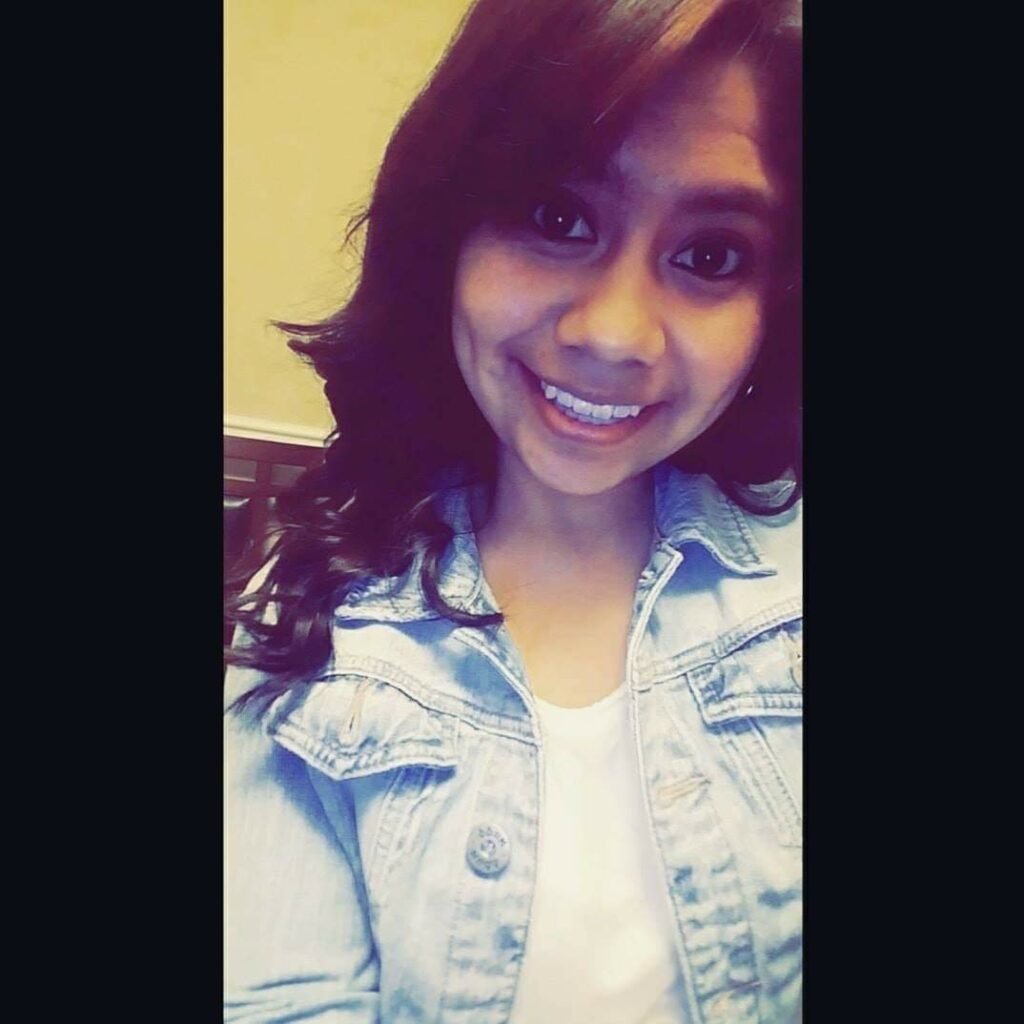 "My name is Perla Martinez-Beltran. I graduated from UW-Stout in May 2018 with an undergrad in Hotel, Restaurant, & Tourism Management; with three minors in Economics, Business Administration, and Spanish. I am currently working as a Manager Support at Old Southern BBQ in Rice Lake, WI.

I have recently joined JONAH and am part of the Latino Leadership in the Eau Claire Community. We are focusing on finding more leaders to join our task force to, hopefully, expand our leadership group to help within the Latino Community.

I was interested in this job because I am tired of being a bystander and want to help the Latino Community. Many times people feel they have no voice because they are underrepresented and do not know how to project that voice. I want to enable other Latinos to become leaders so they know we do have a voice and we have to be heard. "