By Gloria Godchaux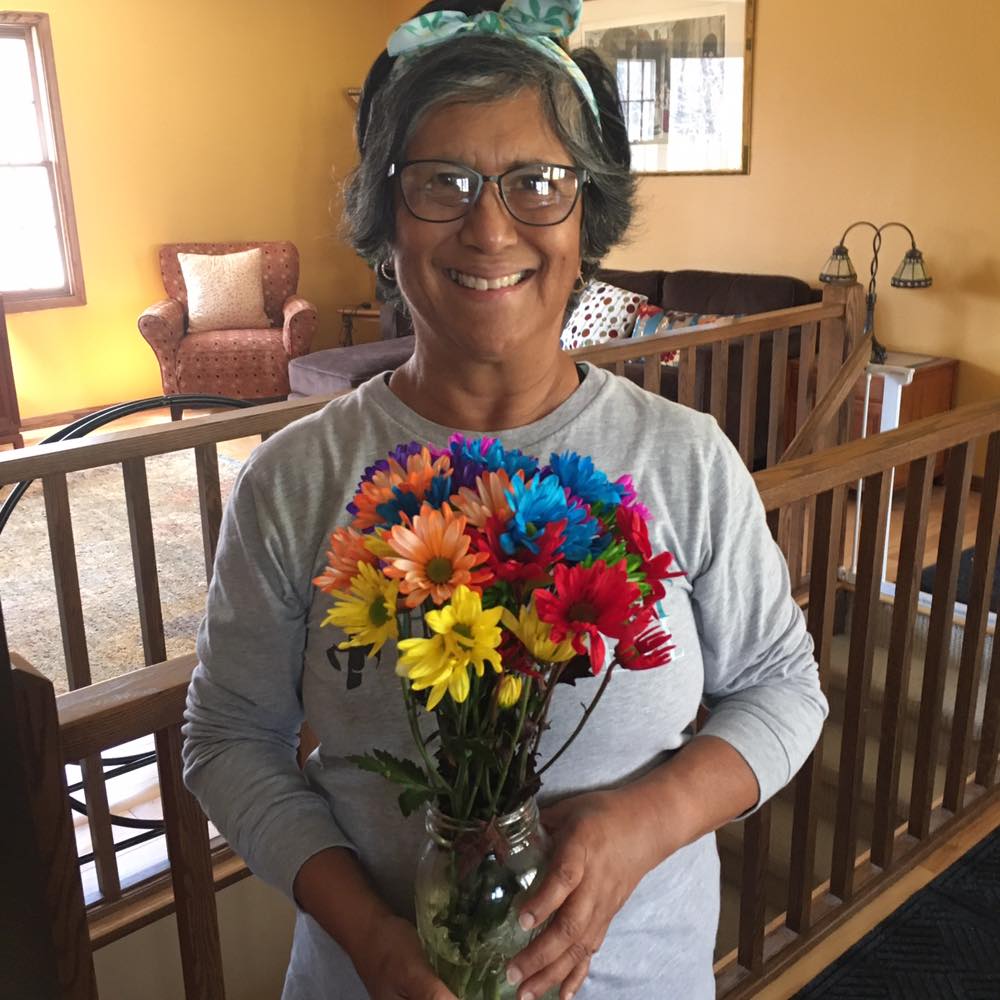 Greetings! My name is Gloria Godchaux and I am a new JONAH intern. In the grand scheme of things, I did not plan on being an intern or a return student attending a Metro State University Graduate Program. Being nearly 65 years old, I thought my days of school were behind me. However, one evening I expressed my secret dream of being a graduate of the Masters of Advocacy and Political Leadership program to my daughter and within ten days I was sitting face-to-face with the program director at Mogie's on Water Street who convinced me that I was the perfect candidate. Thus far, I have three semesters of course work under my belt and will be taking leadership courses in the Fall.
I chose to intern with JONAH because I believe in the mission and the work of JONAH. Each JONAH task force focuses on key social justice issues that are important to me.
I grew up in the San Francisco Bay Area and was a proactive demonstrator in Berkeley, California during the 60's. At a young age, I embraced civic engagement opportunities and have continued to find ways to remain engaged.
Although I am a fairly new Wisconsin resident, I have found ways to be involved in our Eau Claire Community. Currently, I am an active participate in the musical community called, The CollECtive Choir. I just finished my term as president for the new non-profit organization.
During my internship, my focus will be on leadership skills, grassroots organizing, ways to enhance conversations relating to racism and to help engage our community residents to vote. In my past paid and volunteer positions, over the years, I have acquired good relational listening skills to help folks figure out how to use their own skill set that will benefit them personally, as well as, the community.
I look forward to meeting you and to be an active JONAH voice in our community.