The 2020 yearbook for JONAH is now available! Thank you to all who contributed to its creation, for all of your support throughout this, and every other, year!
If you would like a hardcopy of this book, or several to distribute, please email us at cvjonahorganizer@gmail.com.
Click on the image below to view the yearbook!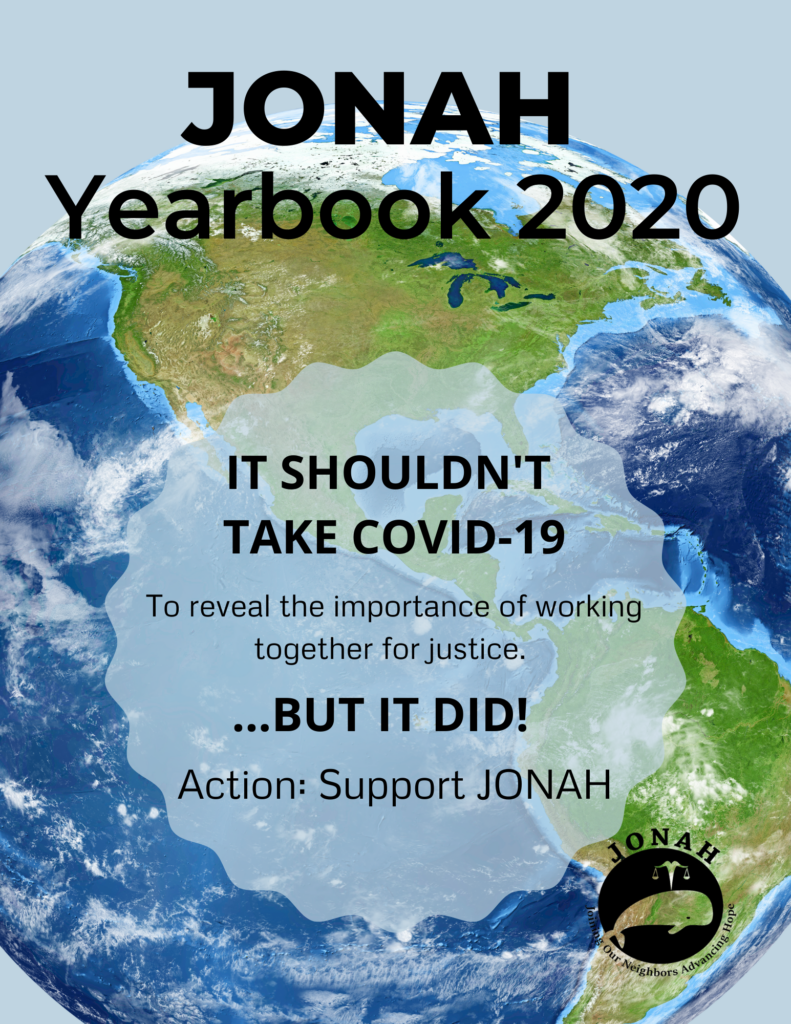 To see archived yearbooks, visit our About Us page.