Joining Our Neighbors Advancing Hope (JONAH) will be hosting Quaker musician Carrie Newcomer in a concert at Grace Lutheran Church on November 6, 2021 at 6:30 pm. Tickets will be $25.00 in advance or $30.00 on the day of the concert, with no more than 300 tickets available. Watch this space for information about ticket purchasing, or contact Mark Helpsmeet for more information.
This event will be a fundraiser for JONAH. Carrie's music will be available for purchase with proceeds going to JONAH. JONAH task forces will also be present to share more about their work in Affordable Housing, Child Poverty, Criminal Justice, the Environment, Immigration, and Transit.
GET YOUR TICKETS HERE! https://volumeonetickets.org/events/carrie-newcomer-11-6-2021
NOTE: Masking is required, as is COVID vaccination or proof of negative test.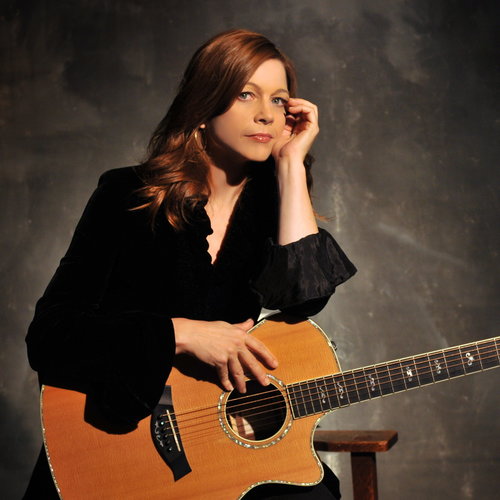 If you'd like to listen to a small sampling of Carrie's music, watch this video on YouTube.
Carrie has been interviewed several times by Northern Spirit Radio: