JONAH and the First Presbyterian Core Team are working to address mental health access.
There is a JONAH group that meets twice a month on 1st and 3rd Thursdays at 10am via zoom, to practice relationship building, sharing thoughts about the mental health system and what it is like struggling on the mental illness spectrum, and working toward creating more peer support for people for daily recovery. If you are passionate about deeply looking at and addressing mental health access for people, please contact cvjonahorganizer@gmail.com to join.
Resources
A complete directory of tricks-county resources for mental health. This is a working document, so it is frequently being updated. Let us know what you'd like to see on it! https://docs.google.com/spreadsheets/d/1c6cTUdZoKn0m_XUkg0vs08eIhZDEeIkR/edit?usp=sharing&ouid=105460472701553346476&rtpof=true&sd=true
2. What is your mental health barometer? Use this helpful document from Heretohelp.ba.ca.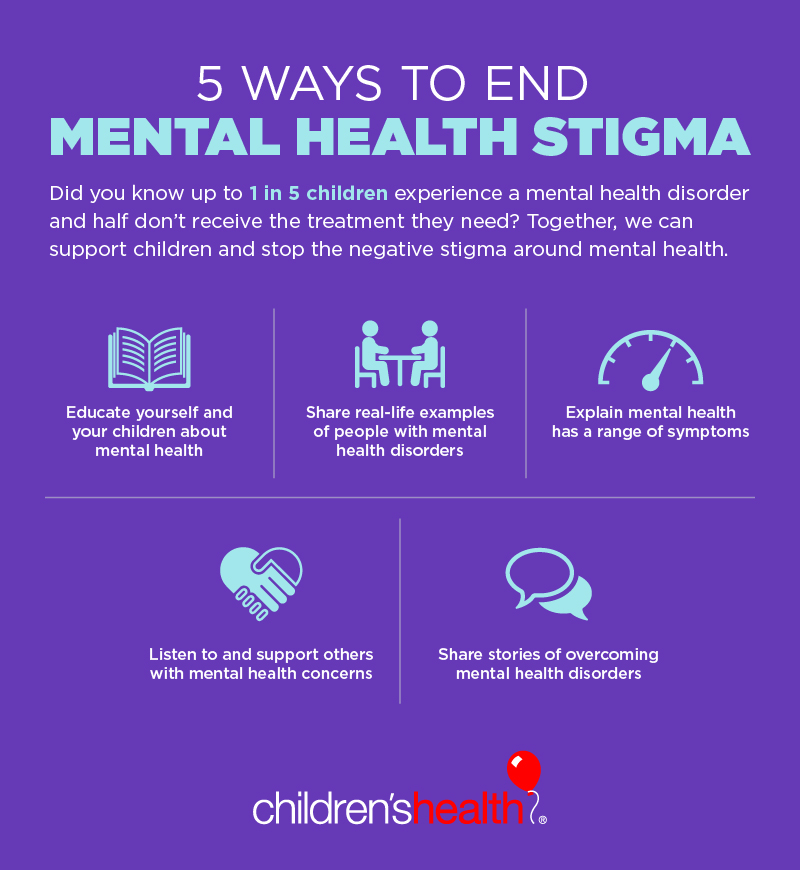 The First Presbyterian Core Team has put together introductory workshops to connect people to mental health resources and tools that don't otherwise know where to start or could use some extra mental health care. Flyer is below. If you'd like to see something else being presented in these series, please contact Pastor Kathy at katwalker@firstpres-eauclaire.org.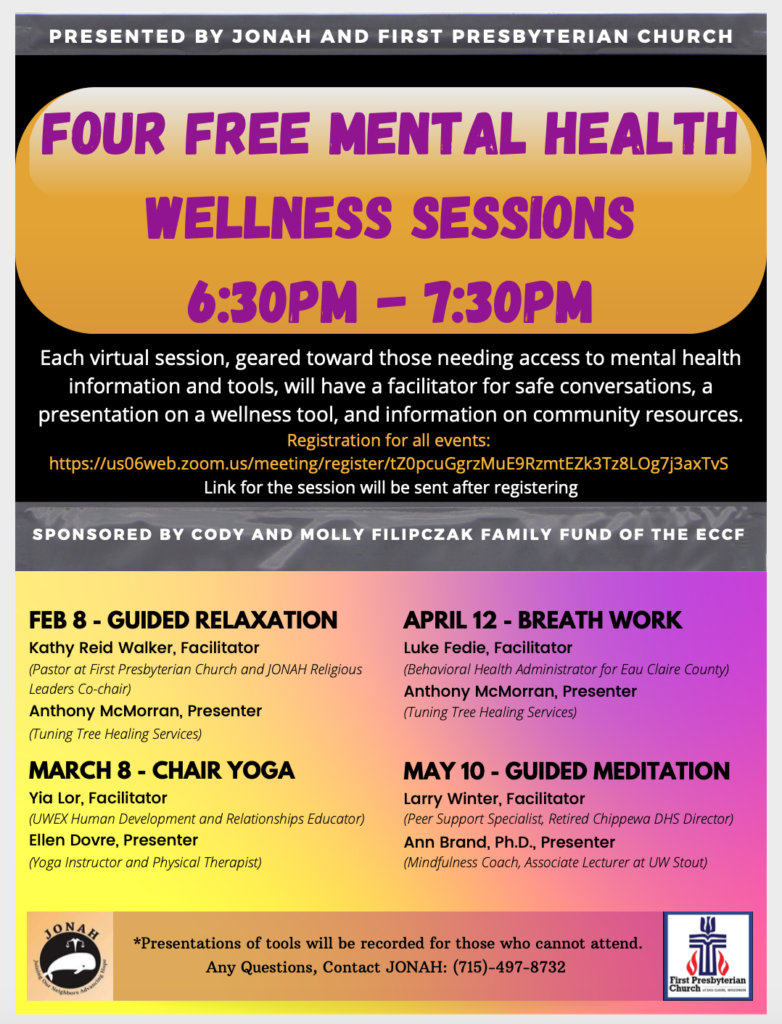 Links to the presenters from previous workshops: