COVID-19 Community Survey
The COVID-19 pandemic has impacted everyone differently. JONAH wanted to connect with the community and hear about these impacts. We connected with several community partners: The Chippewa Valley Street Ministry, The Community Table, Eau Claire Chamber of Commerce, Eau Claire City/County Health Department, El Centro, EXPO, Family Promise, Feed My People, Hmong Mutual Association, JONAH Immigration Task Force, Literacy Chippewa Valley, Power Up Project, Sojourner House to put together a survey.
COMPLETE THE SURVEY ONLINE, IN ENGLISH, HERE.
This survey was created to help community groups understand how the pandemic has had an impact on your health, financial stability, and how you are connected to community resources. The survey will be sent to as many residents as possible in the Chippewa Valley, which includes Chippewa, Dunn, and Eau Claire county. Survey results will be shared with local community organizations and all Chippewa Valley City/County Health Departments to look at future needs.
We will seek survey participation and collect the data from now through June 30, 2020.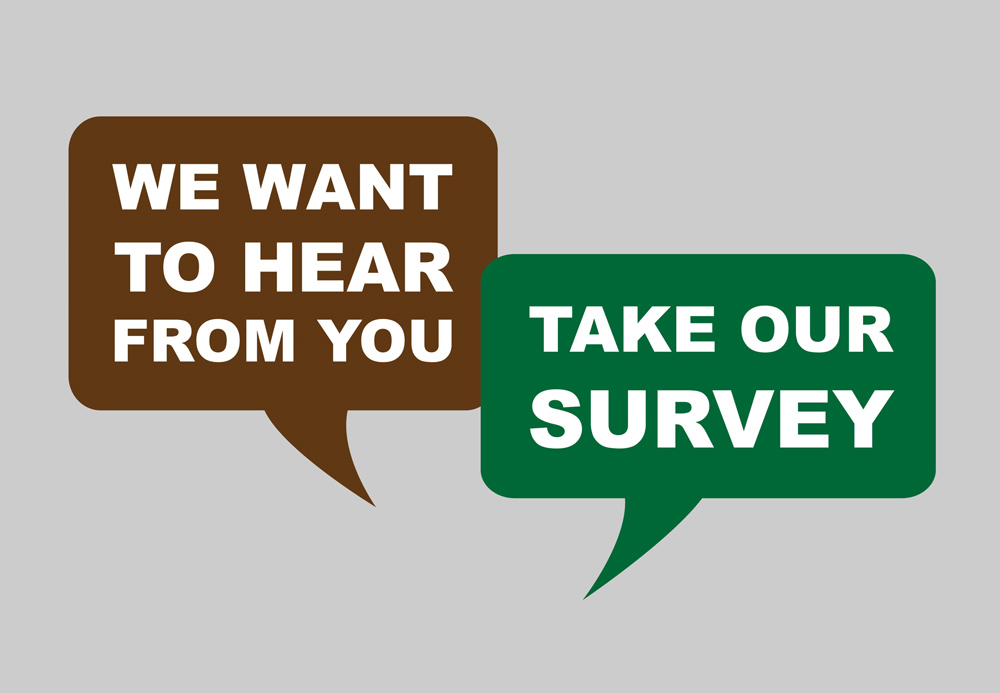 There are several ways to complete and submit the survey:
1) Online
2) Email it to communitysurveyjonah@gmail.com.
3) Mail to JONAH 307 S Farwell St #202 Eau Claire, WI 54701
4) Turn in at one of our drop-off sites:
Feed My People Food Bank (9am-5pm)
The Community Table (during mealtimes)
Stepping Stones in Menomonie (see website: http://www.steppingstonesdc.org/ for hours)
Christ Church Cathedral (8am-12pm)
Immanuel Lutheran on Golf Rd (Food Pantry Hours: Mon 5:30-6:30pm, Thurs-Fri 9-11am.)
Chippewa Health Department (address envelope to Angela Weideman, dropbox at main entrance)
EC Chamber of Commerce
Hobbs Arena
This survey is anonymous, but you have the option at the end of the survey to provide your contact information if you wish to be contacted to provide further feedback via phone and/or you wish to receive updates on the results of the survey.
Questions? Need help? Contact Lynn Buske, JONAH Organizer at 715-497-8732 or email cvjonahorganizer@gmail.com.