2020 is a big election year for all of us, and Wisconsin is a key state on a national level. Voting is important because it is part of our civic duty, but also a way for us to exercise our voice – put action behind our faith values. The impact of voting lies not only in who's at the top of the ticket, but who we elect locally, regionally, and statewide affects our daily lives.
"There is no other time in our history where we've seen the importance of local rule than we have today," expresses JONAH President, Sandra McKinney.
It does not seem easy to vote this year: there is a pandemic and much civil unrest. Now more than ever JONAH believes that RELATIONSHIPS MAKE A DIFFERENCE!
We are asking everyone to include voter support in your conversations with your family and friends.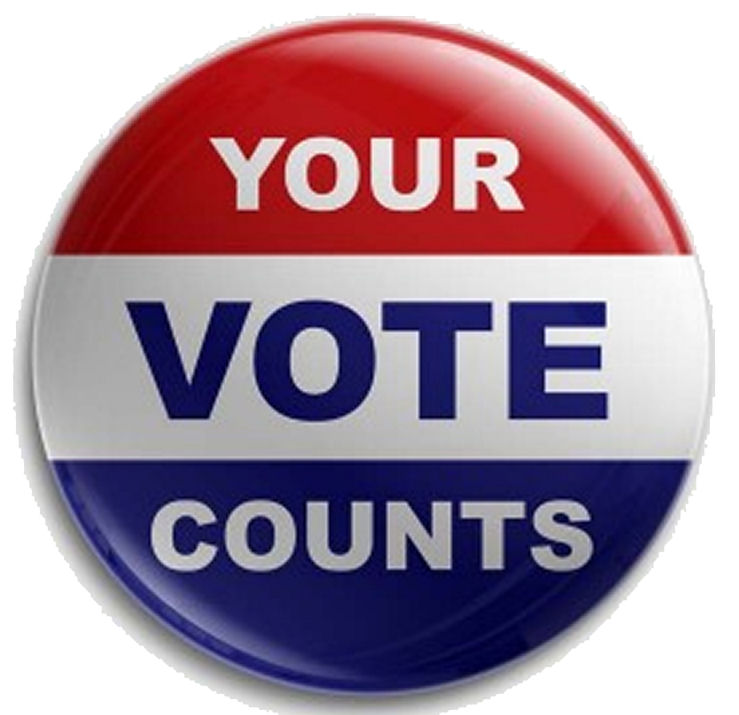 For many people we've talked to, there is hesitation on what to say! Remember, it is about PEOPLE not PARTIES. We suggest simplifying it by talking about these items:
Open up the conversation by talking about why voting matters to you: "I'm concerned about the election." "I hope people feel safe to vote this year." "Voting is an important human right that people fought for me to have."
Ask them: "Do you plan to vote this year?"
If not – listen thoroughly to their concerns. If you feel comfortable, you can share more about why you think it is important every voice is counted.
If yes – "Do you need help sorting through the options?" "Do you need a ride?" "Do you need help doing your absentee ballot?"
Any questions on a local level can be answered at the City of Eau Claire Elections Office website at: https://www.eauclairewi.gov/government/our-divisions/elections
Any questions on registration status or larger voting questions, direct them to: www.myvote.wi.gov
JONAH is offering a training in how to talk to others about voting on October 1 at 7pm via Zoom. You can register here: https://docs.google.com/forms/d/e/1FAIpQLSeg1RTm2GMoZqEHZqA4v-IOwiRWtJYU3T626nPOu2y8udMTeA/viewform?usp=sf_link
We also have a program called the Relational Voter Program, with support from WISDOM in Milwaukee, that not only makes knowing who to talk to and what to say easier and convenient, but helps us track our impact AND can raise you money! Contact us TODAY to get involved: email Perla at perlaecj@gmail.com.
Not sure your voice matters? Uncertain if your vote counts? Feeling timid to try new ways of voting? REACH OUT TO JONAH – call 715-497-8732.