The Eau Claire Tenant Landlord Resource Center (TLRC) is a soon to be nonprofit, currently operating under the nonprofit status of JONAH (Joining Our Neighbors, Advancing Hope), committed to housing justice for all. We help tenants, landlords, and service providers to keep people housed because housing is critical to everyone's health and well-being.
We are looking for a Program Coordinator who wants to use their experience, knowledge, and passion to help make a difference and be a part of this important work. At the TLRC, you'll be joining a team of talented, dedicated advocates for housing justice. Our services are all centered on eviction prevention and stable housing, including housing counseling, mediation services, eviction diversion, outreach, and education. We offer the opportunity for complex challenges and professional growth.
Compensation:
$20/Hour ($20,800.00 salaried)
20 hours/week
Benefits to be discussed
Position Description:
The Program Coordinator will be responsible for: maintenance of the TLRC website, data collection and grant reporting, intake with clients, providing resource and referrals, coordinating with other service providers, training and providing supervision to volunteers, and other duties as assigned.
Position Type: Part-time, 20 hours per week.
Position Reporting: Reports to TLRC Core Team and Board of Directors.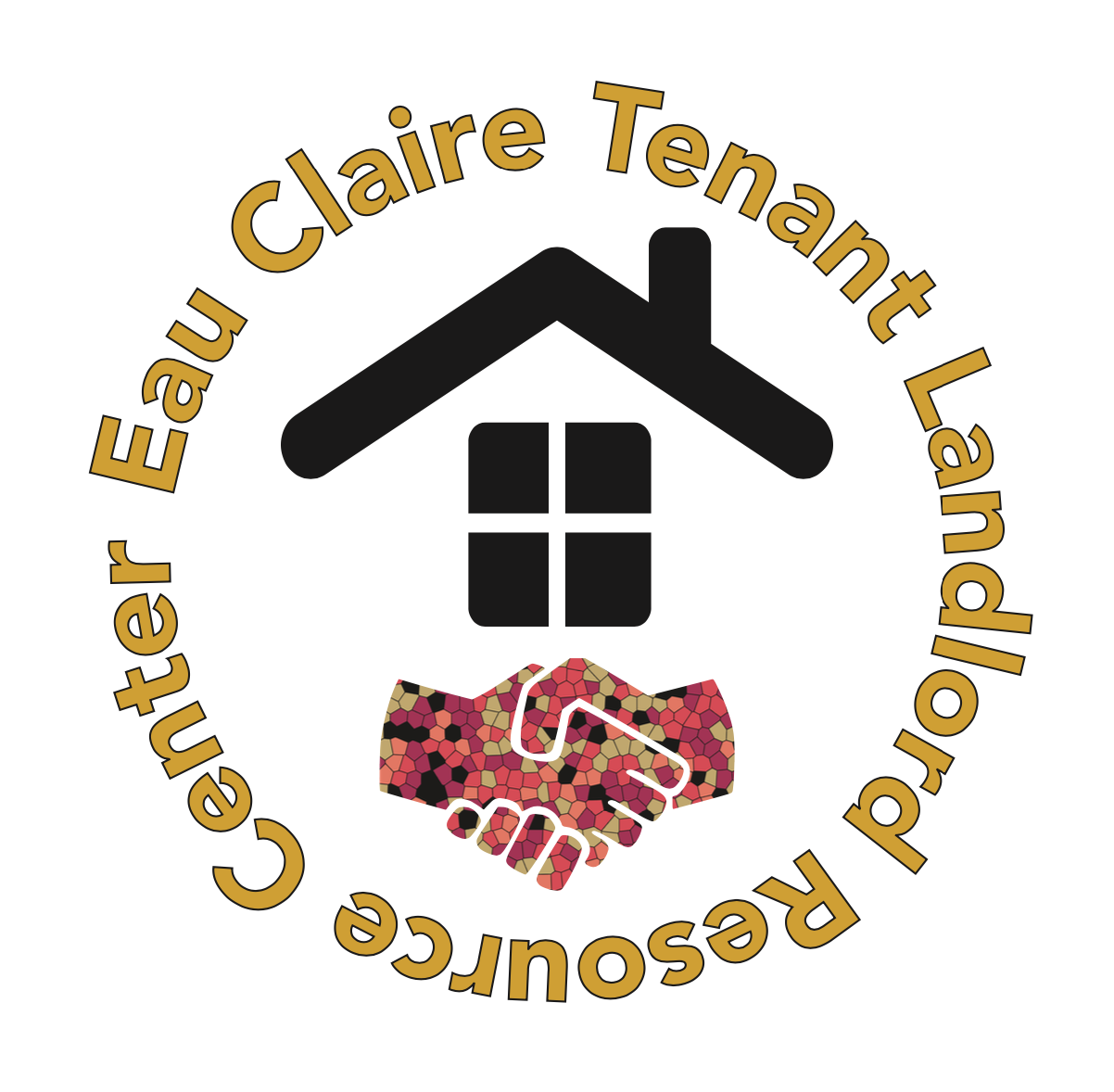 Location: In-Office and Remotely in Eau Claire Community Locations.
Roles and Responsibilities:
As the TLRC Program Coordinator, you will:
Coordinate TLRC programs: Mediation, Housing Navigation, Resource and Referral, Outreach and Education.
Manage the office including but not limited to creating program templates and tools.
Manage data collection and reporting for programs and services as well as assist in grant writing.
Manage and support volunteers.
Develop relationships with service providers in the community.
Manage the TLRC website and social media.
Provide limited direct service to clients where needs exist.
Develop and maintain systems for recordkeeping.
Participate in training and required meetings.
Provide crisis intervention when necessary.
Other duties as assigned.
Qualifications:
You don't need to have all the preferred qualifications listed below to add value to our team and the work. Our clients have diverse experiences and backgrounds, and so do our employees. Diversity is a strength. If you care about housing justice, we encourage you to apply!
3-5 years relevant experience.
Client-centered communication skills.
Supervisory and management experience.
Comfort with speaking in front of people.
Skilled time management and tracking of multiple deadlines.
Knowledge of or experience working with the following populations:

Individuals who lack legal immigration documentation;
Individuals with cognitive disabilities and effects of trauma on cognitive function;
Individuals with mental health challenges or mental illness.

History of positive working relationships with people of diverse racial/ethnic, socio-economic and educational backgrounds.
Excellent organizational skills and ability to work independently.
Creative problem-solving skills, including ability to respond calmly to crisis situations.
Ability to create, track, and meet deadlines.
Analytical thinker with strong attention to detail and demonstrated ability to manage complicated work functions.
Excellent verbal and written communication skills with various populations (such as: tenants, landlords, service providers).
Proficient skills working with database systems, cloud-based systems, and other computer systems, including HMIS, Microsoft Office, and Google systems.
Driver's license with own personal auto insurance or reliable access to transportation when needed to travel to community locations.
Bilingual, Spanish or Hmong.
Lived experiences of housing insecurity or court-involved processes, particularly eviction, mediation, or the criminal justice system.
COVID-19 Vaccination Requirement:
TLRC employees are required to be fully vaccinated for COVID-19. Under current CDC guidelines, an individual is considered fully vaccinated for COVID-19 with a two-dose regimen. Be comfortable with wearing a mask when requested.
To Apply:
Applications are due by March 17. Send a cover letter of interest and your resume to [email protected]. For more information visit www.jonahjustice.org or https://ectlrc.org.